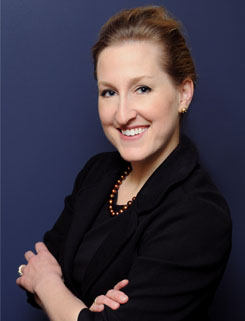 Valeria Stallman, RDH
Dental Hygienist
It has been my privilege to work with one of the top periodontists in the Pacific Northwest since 2001. I strive to make appointments gentle, yet thorough for maximum results and comfort. I have a practical, overall health-centered approach to treating periodontitis. I work with Dr. Kanter, general dentists, and other professionals as needed to customize appointments to your specific needs. I am a resource for questions regarding dental products, oral health related nutrition, prevention and treatment. My goal is to provide the necessary tools and treatment to achieve and maintain a healthy smile for a lifetime.
Our team shares a common goal of providing the highest quality periodontal care with your individual needs in mind. We offer state-of-the-art methods through our ongoing continuing education and critical review of current literature. This preparation, along with open dialogue, takes the guesswork out of sorting through the abundance of data available to consumers regarding dental care and what may be appropriate for each individual.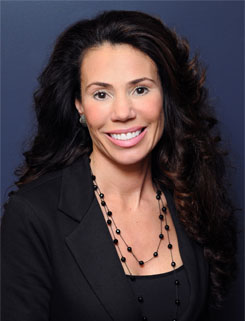 Tanya McCann
Office Manager
I feel so fortunate to have been given the opportunity to work with one of the highest recognized and reputable periodontal specialists in the greater NW area. I can say without a doubt, Dr. Kanter is the kindest and most compassionate dentist I've ever worked with. He really takes the time to thoroughly educate not only his staff but his patients as well. I am so honored to work with Dr. Kanter and be a part of his highly trained and professional team.
My favorite part of my job is really helping our patients prepare for their surgeries, including coordinating their treatment benefits as well as supporting them in being emotionally prepared for their treatment and commitment to better oral health. It is so rewarding to go through the process with them. One of the best feelings is to wake up every day and be excited to go to work. Our office has an amazing energy and friendly atmosphere.
Front Office
Our front office staff, Mary Ellman and Megan Monterrosa, have a passion for excellent customer service and will cheerfully answer all of your questions. They will assist in scheduling and coordinating your annual periodontal appointments and surgical procedures. They can also help facilitate all your insurance needs.
Clinical Assistants
Our clinical assistants, Brandi Van Der Vliet, Sherri Breznen, and Isaiah Brilhante, have a collective goal to provide an atmosphere where receiving dental care will be a positive experience. Our assistants interact on a personal level with you to make you feel more comfortable and relaxed, as well as to better understand your needs and goals. They work very closely with Dr. Kanter to provide outstanding chair-side assistance and pre- and post-operative instructions along with any necessary follow-up care. They always strive to put a smile on your face!